News
Find here all the news of Euripole and our surveys dedicated to workers and entrepreneurs! Our articles inform you about the news and events of Euripole and give you professional advice to improve your daily life. Employees, entrepreneurs, bosses or independents, we are here to help you.
Let's keep a link
Stay in touch

Join
Would you like to be part of the Euripole community? Very simple, Subscribe to our newsletter.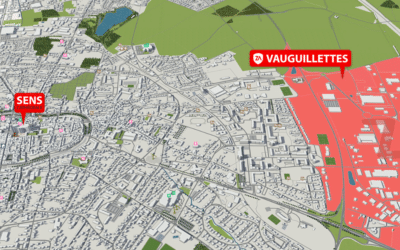 Euripole is located in the Vauguillettes area, in Sens, Yonne. Do you know the origin of the word Vauguillettes, or that of the rue de Chantecoq? Bernard Brousse, living memory of Sens and professor, answered all our questions. Thank you!
Read more
10 years already
Euripole was one of the first companies to settle in the area of Vauguillettes III in Sens in 2008. On the occasion of its 10 years in the service of entrepreneurs in the region, Euripole blew its 10 candles during a networking and festive evening accompanied by BGE nièvre Yonne. Back in pictures on this event!