They came with their ideas, their plans.
Sometimes they've completely revised their copy
after their interview with our experts.
We have always supported them, surrounded them,
accompanied and followed in their evolution.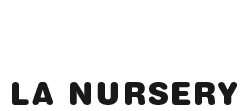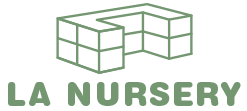 When starting a business, the importance of the company's image is often underestimated. This is why Euripole has brought together the experts who will be able to assist you in developing your brand image.
Networks
Management | News Letters
OFFER
Free Consultation
1 hour
To better understand all our services, we offer you a one-hour consultation to study your project or to take stock of your company.
SIMPLE | FAST | FREE
The

logo

is the basis of any graphic construction.
The logo is the symbol of the company and not the product. Its sole purpose is to sign the messages, the products. It is not an advertisement. The logo is a sign that contains the values of the brand. It must therefore be simple and eye-catching to be quickly memorized.
Benefit Provided by the Agency
Logo
Design | Search Name | Realization
Graphic Charter
Design | Letterhead Paper | Business Cards
Print
Leaflets | Brochures | Kakemonos
Photos
Shooting | Digital Retouching
Videos
Design | Implementation | Assembly
Prepress Studio
Illustration | File Preparation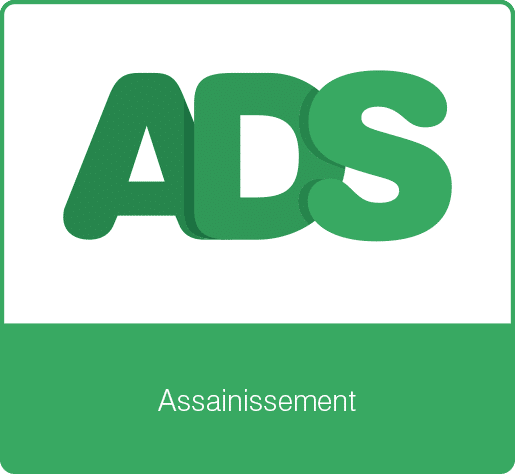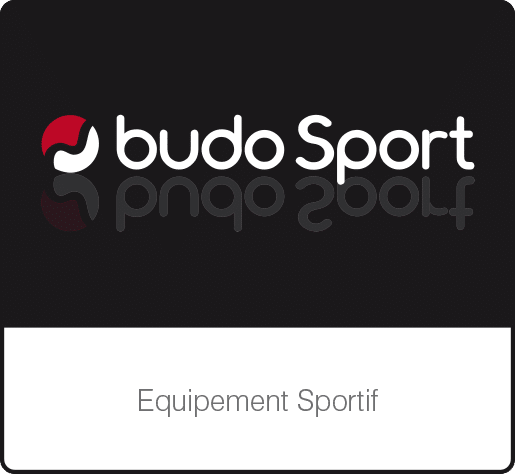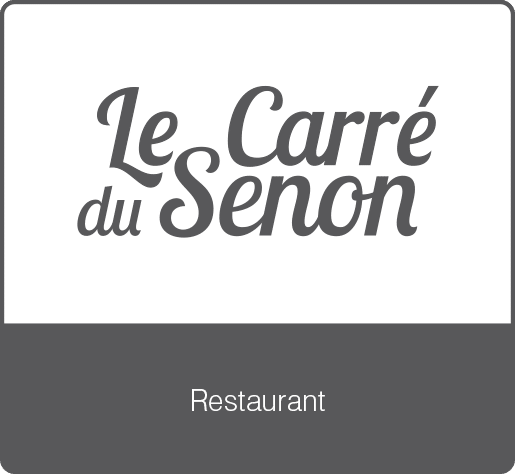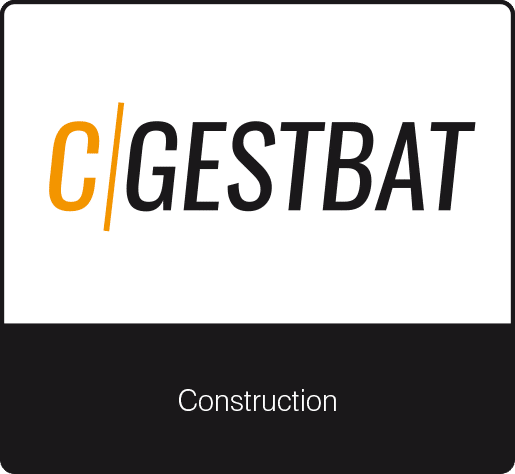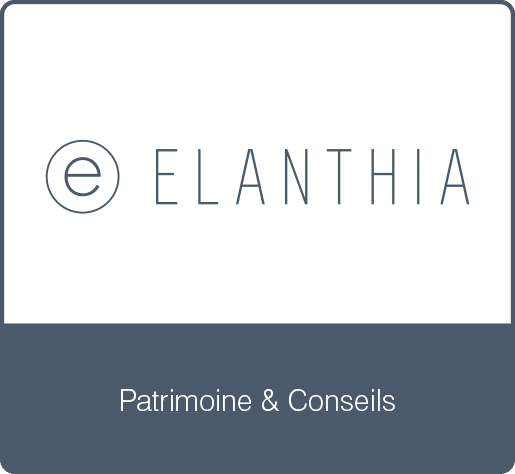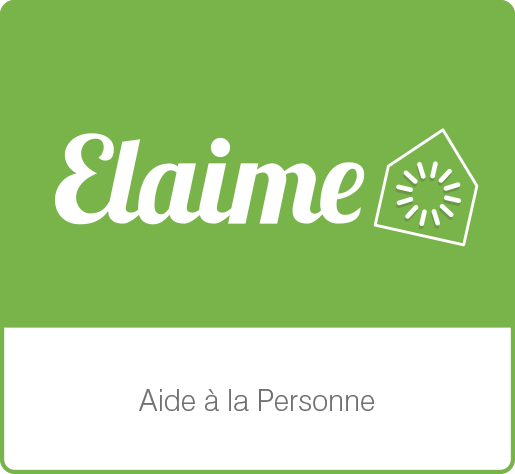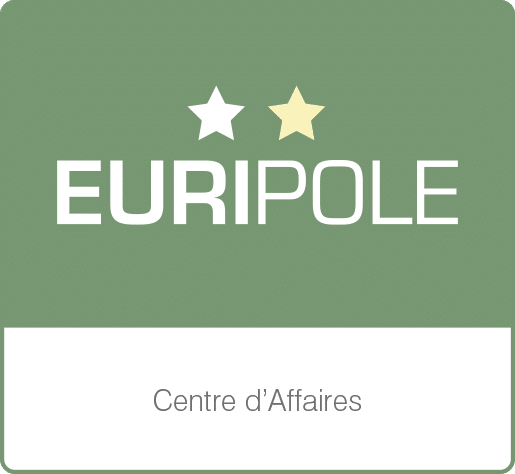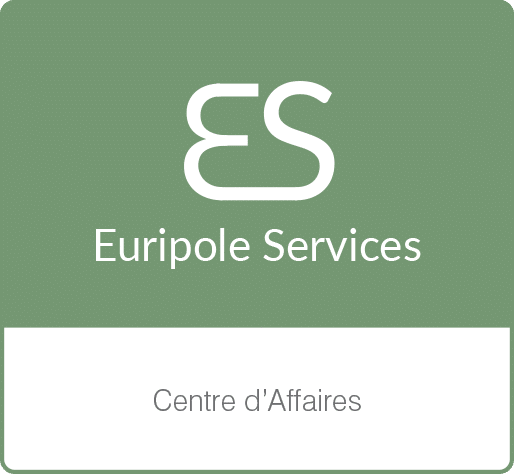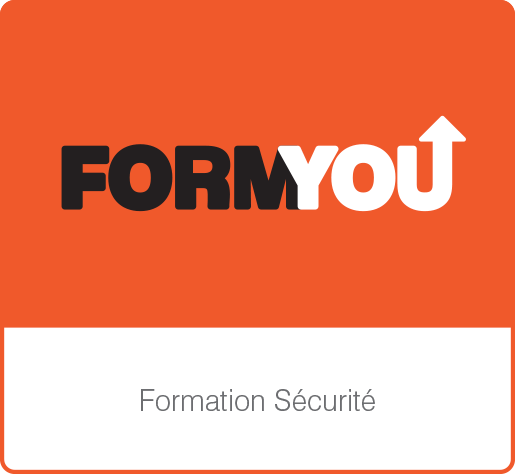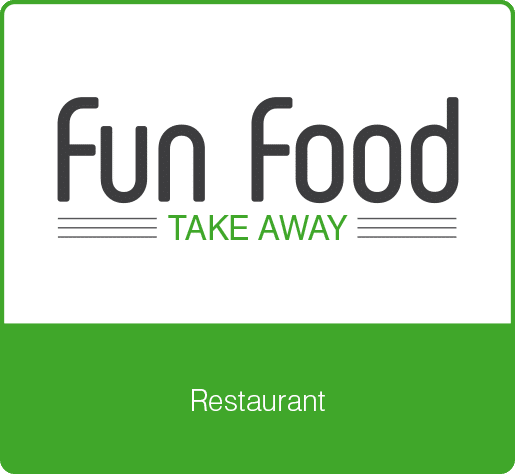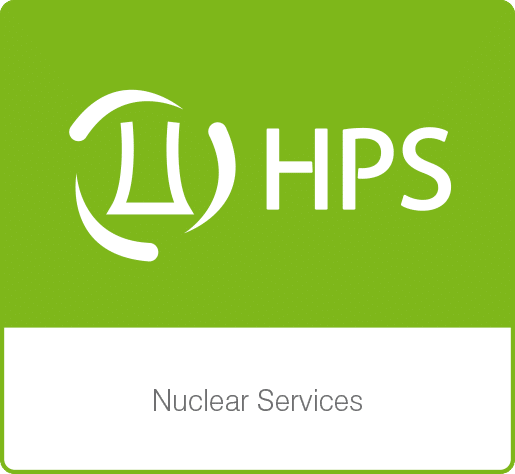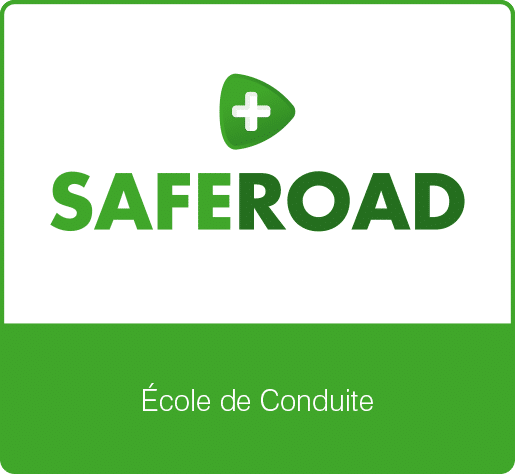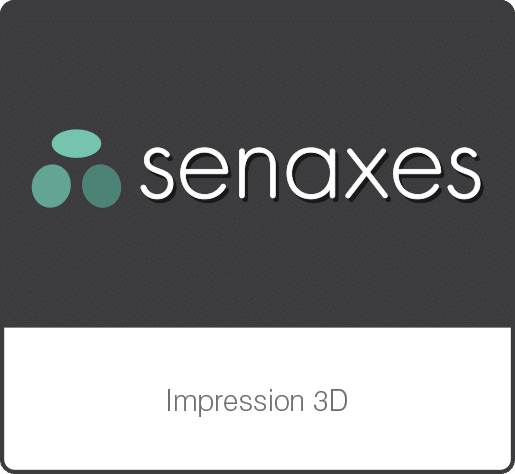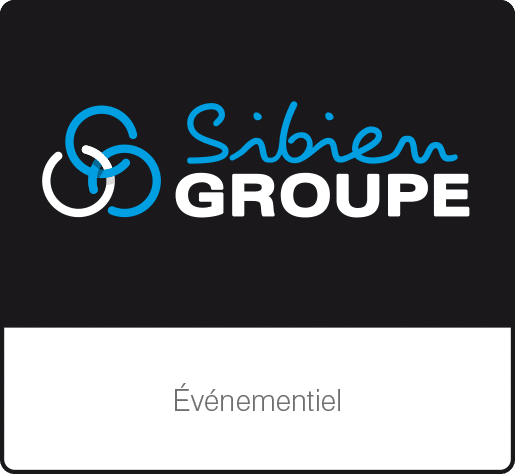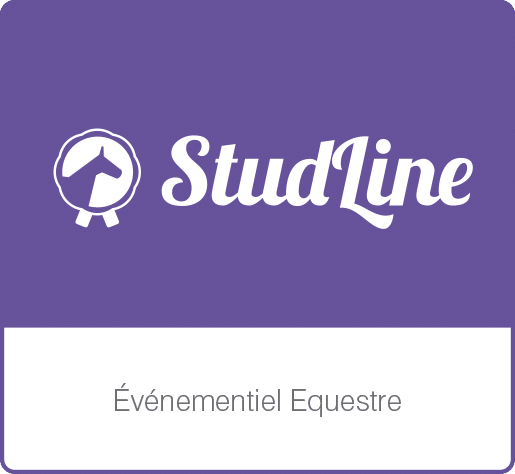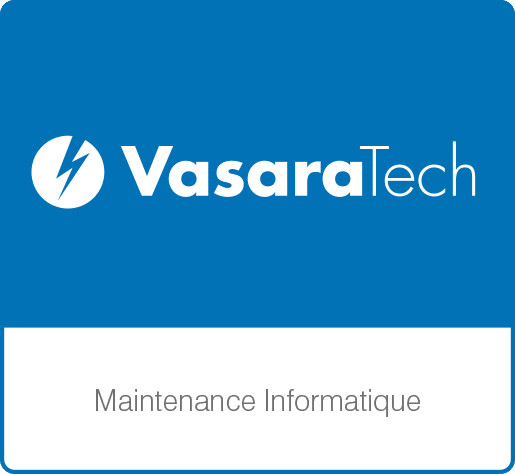 You Desire
More information?
Do not hesitate, contact us...
A
website

is only the result of an assembly of elements.
In order to create a high-performance site, you need a relevant, clear and logical message. The layout, the photos and other illustrations exist only to serve and reinforce your text, your message.
Benefit Provided by the Agency
Domain
Domain name | Hosting
Layout
Graphic Design | Implementation
E-mail
Setting up Mail Addresses
Management
Contents | Updates | Maintenance
Security
Data Protection | Antivirus
Why don't you
Working together?
Let's meet to discuss it...