A business center to help start-ups
Republican Yonne of 23 July 2018
Euripole the specialist in the rental of offices and meeting rooms made to measure

Entrepreneurs
Your custom offices
The Euripole Business Centre welcomes you and puts its offices and services at your disposal. This 600 m² platform comprises 17 variable-size spaces, 1 Coworking/'Work from home' space and 3 meeting rooms. Through its Pack 555, Euripole and its partners make you benefit from very advantageous rates, from the registration of the company to the creation of your graphic chart, accounting, and commercial development.
A quality service
A personalized assessment of each project along with help and advice for the creation and development of your company.
THEY TALK ABOUT IT
What our customers think
The various services offered by Euripole are very much affordable. They provide entrepreneurs with all the services they need in one place. The spaces and equipment available meet the different needs and requirements of each entrepreneur.
I have made the choice to base my headquarters at Euripole because of their great value services and the tax exemption.
Euripole offers services with very interesting pricing and adapted to the tenants' expectations, such as the Coworking space, meeting rooms or offices of various sizes. Also, the reception offers many services of proximity and comfort.
At first, it was the practical side that attracted me to Euripole but today it is the network of skills, human interactions and "listening" that seduce me the most.
Our services
To support your development at a lesser cost, we have adapted our services to your needs.
Benefits
All our skills
At your service
The EURIPOLE 555 Pack was created especially for start-ups and SMEs' development and includes 5 modules executed by 5 EURIPOLE experts.
It is a toolbox gathering the main services, all negotiated at very advantageous rates for our entrepreneurs and residents.
YOUR SPACE
With Euripole,
You'll never be alone!
There is a great deal of loneliness in any entrepreneur, and a lack of advice and experience to guide them. Euripole has created an experienced team that should allow you to confidently develop your startup at a lower cost and away from the classic standards, with modular structures adapted to the evolution and development of your project. Euripole brings together experienced leaders who enable you to develop your activities efficiently and harmoniously while limiting the stress factor inherent in creating or developing a business. With more than 30 years of experience, our aim is to avoid entrepreneurs and project managers to make the mistakes we made in the past and give them the keys to success.
Company Registration
You only need a mail address, Euripole manages your mail and adapts to your needs:
Scan
Receiving and forwarding mail
Receiving and returning parcels
If you want a tax registration and benefit from the tax exemptions of 50,000 €/year, get in touch with our team.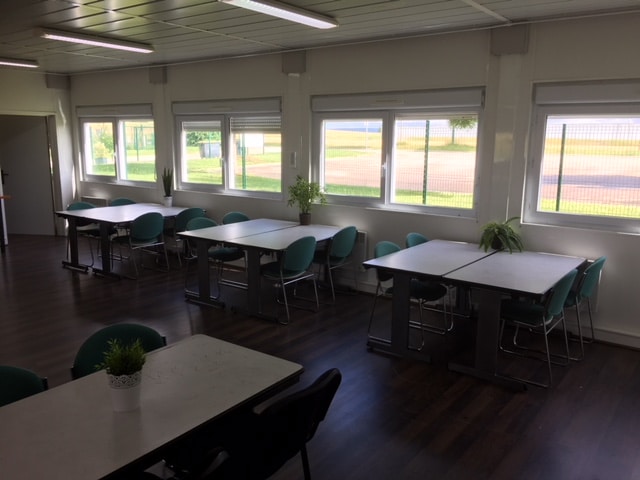 Stay in touch
Euripole is on social media. Follow us!
Address
17 Rue de Sancey
89100 Sens - France