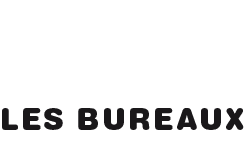 Domiciliations 
Commercial | Tax exemption
Coworking
1 Day | 1 Month | 1 Year and more
'Work from home'
1 Day | 1 Month | 1 Year and more
Offices
1 Day | 1 Month | 1 Year and more
Meeting Rooms
1 Hour | 1 Day and +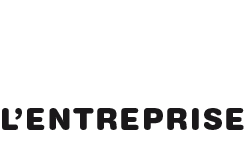 Tips
Studies | Development
Administration
Management | Formalities
Accounting
Advice | Taxation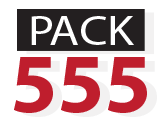 All Business Starter
Tools
Finally Gathered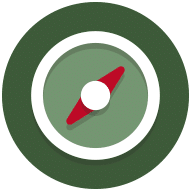 Pack
Creation
-• Administrative Support
-• Trademark Registration
-• Domain Name Registration
-• Domiciliation
-• Network Referencing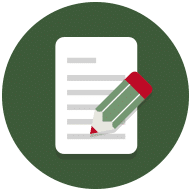 Pack
Administration
-• Expert Advice
-• Administrative Services
-• Legal Assistance
-• Follow-up Objectives
-• Commercial Intelligence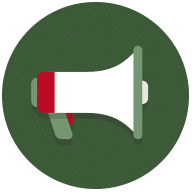 Pack
Communication
-• Design | Branding
-• Website
-• Emailing
-• Newsletter
-• Printing Kit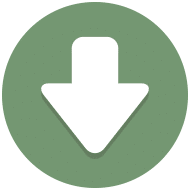 Download
DATA ROM EURIPOLE
VADE MECUM
Creation folder
Referencing file
Referencing file
ADMINISTRATIVE
Tariffs 2020
CGV 2020
Rules of Procedure
Book Your
Meeting Room | Offices
Our Meeting Rooms are all equipped with a video projector and flipchart. Euripole offers you 3 sizes of meeting rooms according to your needs.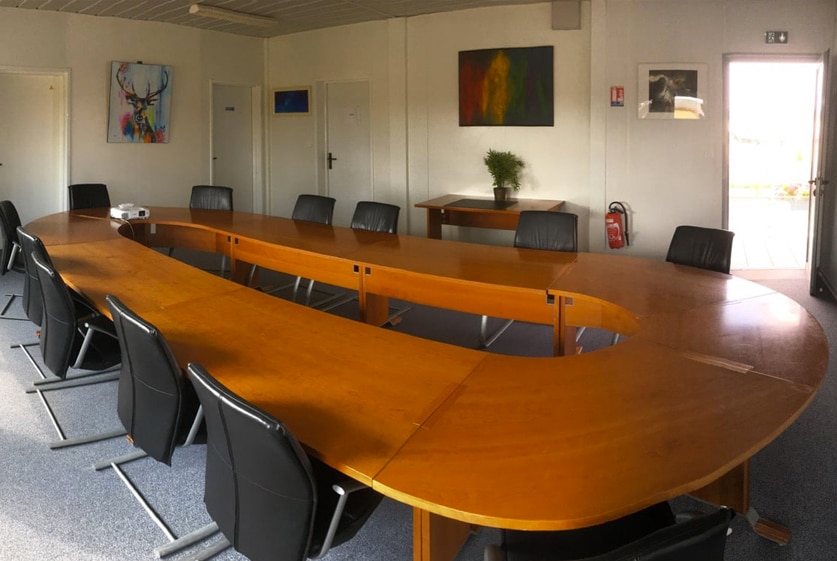 Furnished or unfurnished, our Offices are scalable in size and allow you to switch to environments more adapted to your real needs. Euripole offers you 4 sizes of offices.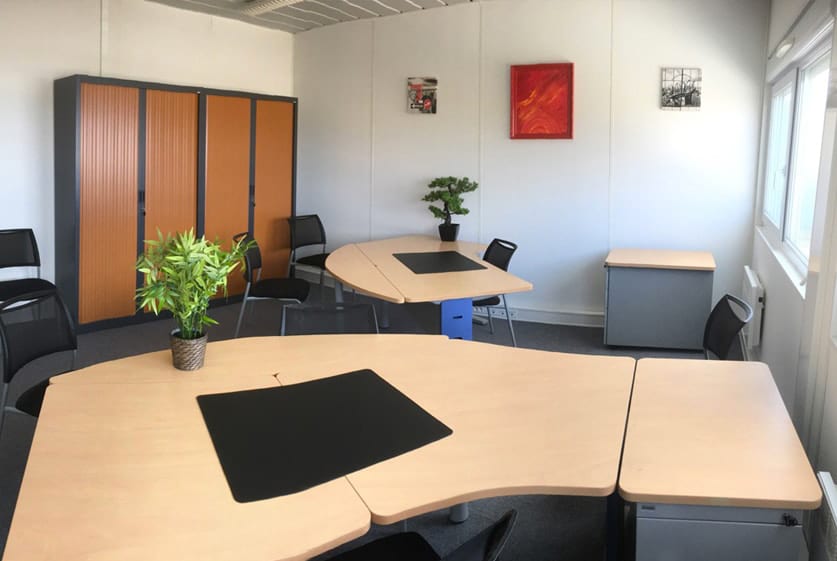 Quality Service
A personalized assessment of each project along with help and advice for the creation and development of your company.
THEY TALK ABOUT IT
What Our Clients Think
The various services offered by Euripole are very much affordable. They provide entrepreneurs with all the services they need in one place. The spaces and equipment available meet the different needs and requirements of each entrepreneur.
I have made the choice to base my headquarters at Euripole because of their great value services and the tax exemption.
Euripole offers services with very interesting pricing and adapted to the tenants' expectations, such as the Coworking space, meeting rooms or offices of various sizes. Also, the reception offers many services of proximity and comfort.
At first, it was the practical side that attracted me to Euripole but today it is the network of skills, human interactions and "listening" that seduce me the most.
With Euripole
You Will Never Be Alone Again!
There is a great deal of loneliness in any entrepreneur, and a lack of advice and experience to guide them. Euripole has created an experienced team that should allow you to confidently develop your startup at a lower cost and away from the classic standards, with modular structures adapted to the evolution and development of your project. Euripole brings together experienced leaders who enable you to develop your activities efficiently and harmoniously while limiting the stress factor inherent in creating or developing a business. With more than 30 years of experience, our aim is to avoid entrepreneurs and project managers to make the mistakes we made in the past and give them the keys to success.
Stay In Touch
Euripole is on social media. Follow us!
Address
17 Rue de Sancey
89100 Sens - France